For the event
---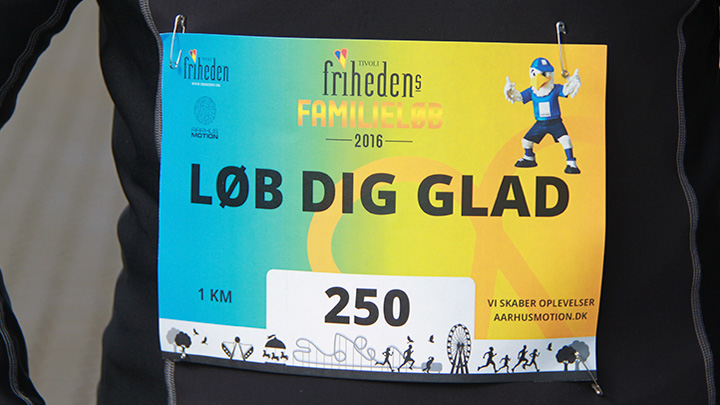 Start numbers
We offer printing, handling and shipping of start numbers for your event.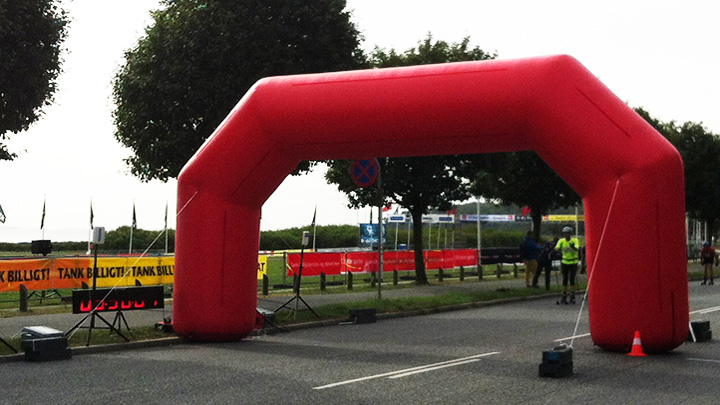 Portals and stopwatch
We offer inflatable portals and stopwatches in different sizes.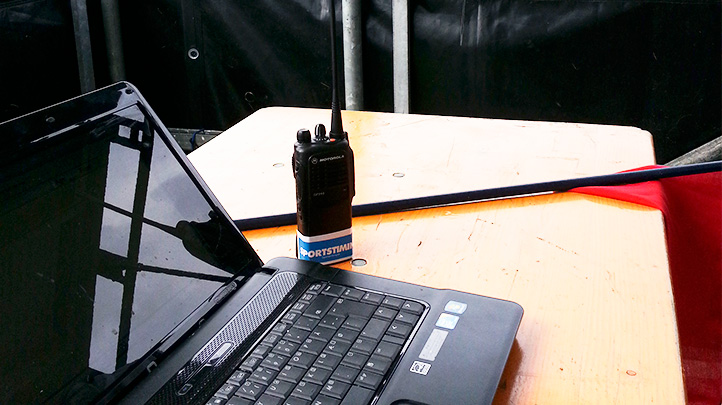 Commentatorsystem
When a participant is on his way, the analytics will be sent to the commentator.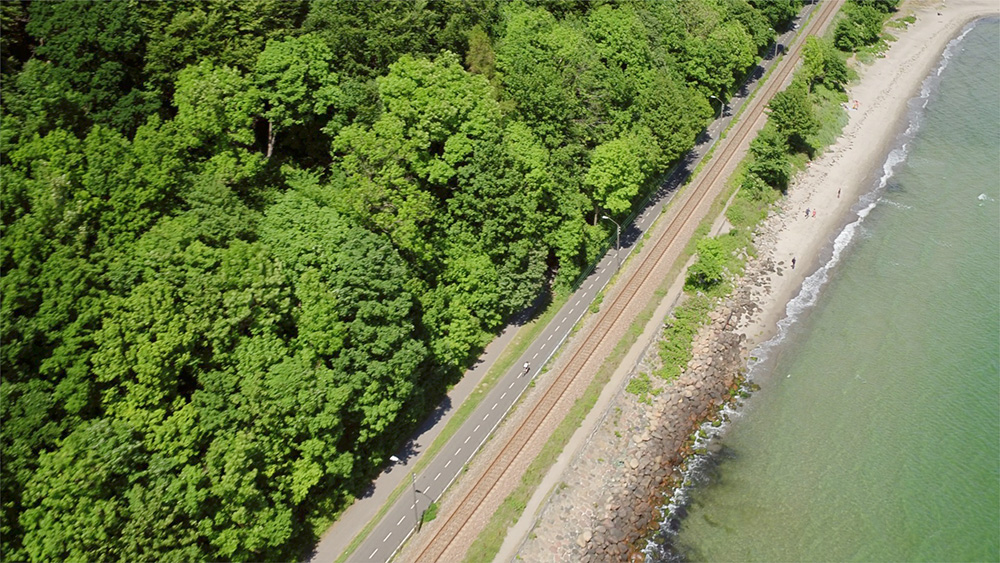 Live video / Drone footage
Broadcast live video from your event or/and get an aftermovie/teaser produced. We offer drone footage or camera on the ground. Read more.
Foto-tagging and Finish line video
We offer foto-tagging and finish line video for all participants and your event.
Big-screen results

We offer integration of all results on a big screen, allowing everyone to keep up with the results.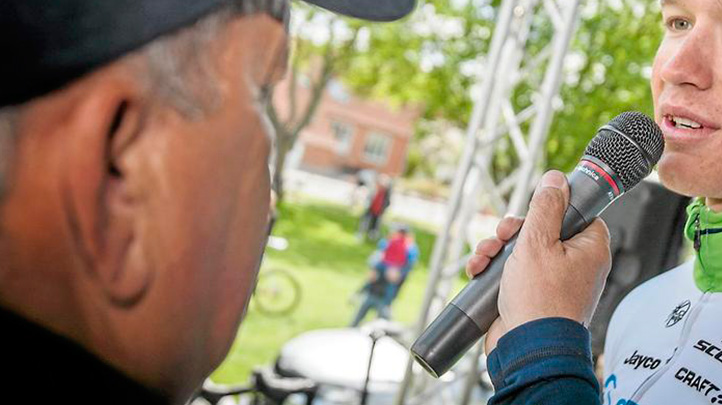 Speaker service
Do you need a speaker for your event? We got one for you!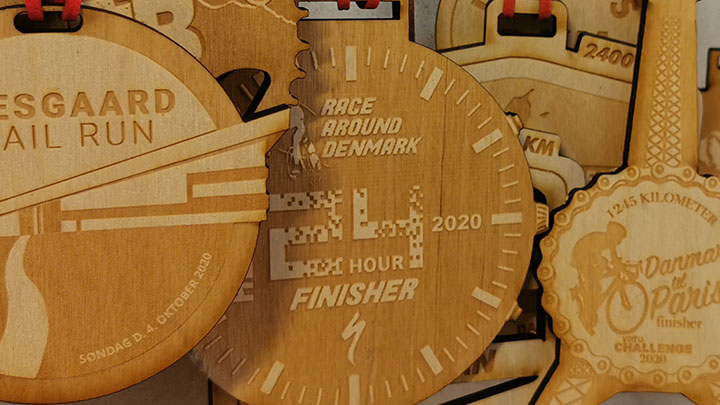 Environmentally friendly medals
We offer medals in FSC certified wood. Create the perfect medal for your event - only your imagination can set limits. Read more.


Advanced control panel
---
As an organizer, through our controlpanel (backend), you will get access to a long list of reports, overviews, and the option to manage various functions.

Through the controlpanel, you can send newsletters, follow ticket statistics, manage registrations, personalize the registration process for it to suits your event, and much more!